BRINGING YOUR BUSINESS FURTHER WITH YOUR RESOURCES. WE CAN MEASURE IT.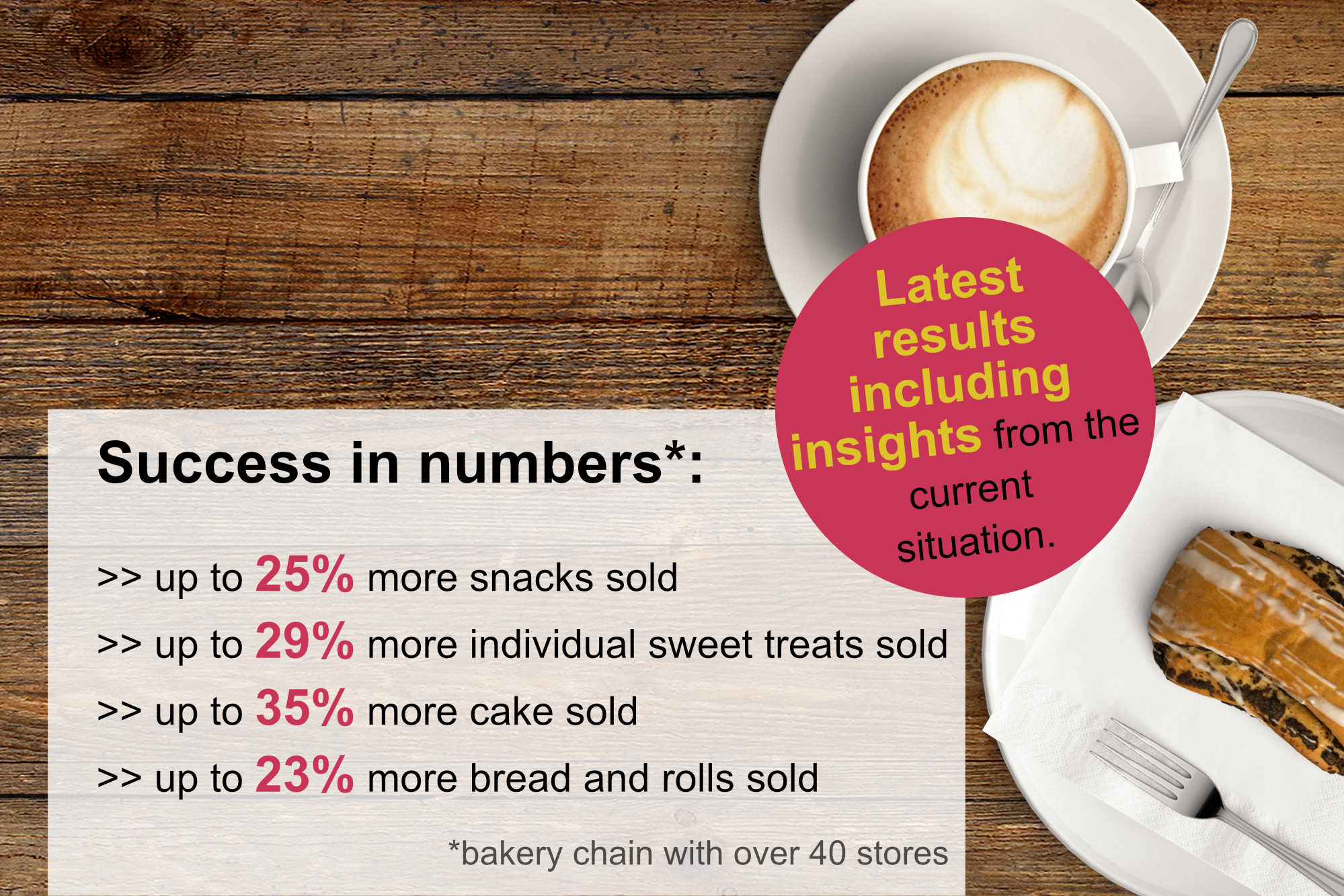 Fast and measurable success even during the coronavirus pandemic:
Select and optimize your product range during this period
Targeted and creative product refinement during crisis situations
Targeted application of trends and insights from the pandemic
Enhance your USPs
Positive effects:
Build stronger employee loyalty through more trust in management
Significantly increase employee motivation with successful results
Additional training for managers
Identify and support prospective leaders
…and all this with existing resources.
MARKETING
Get future-ready together.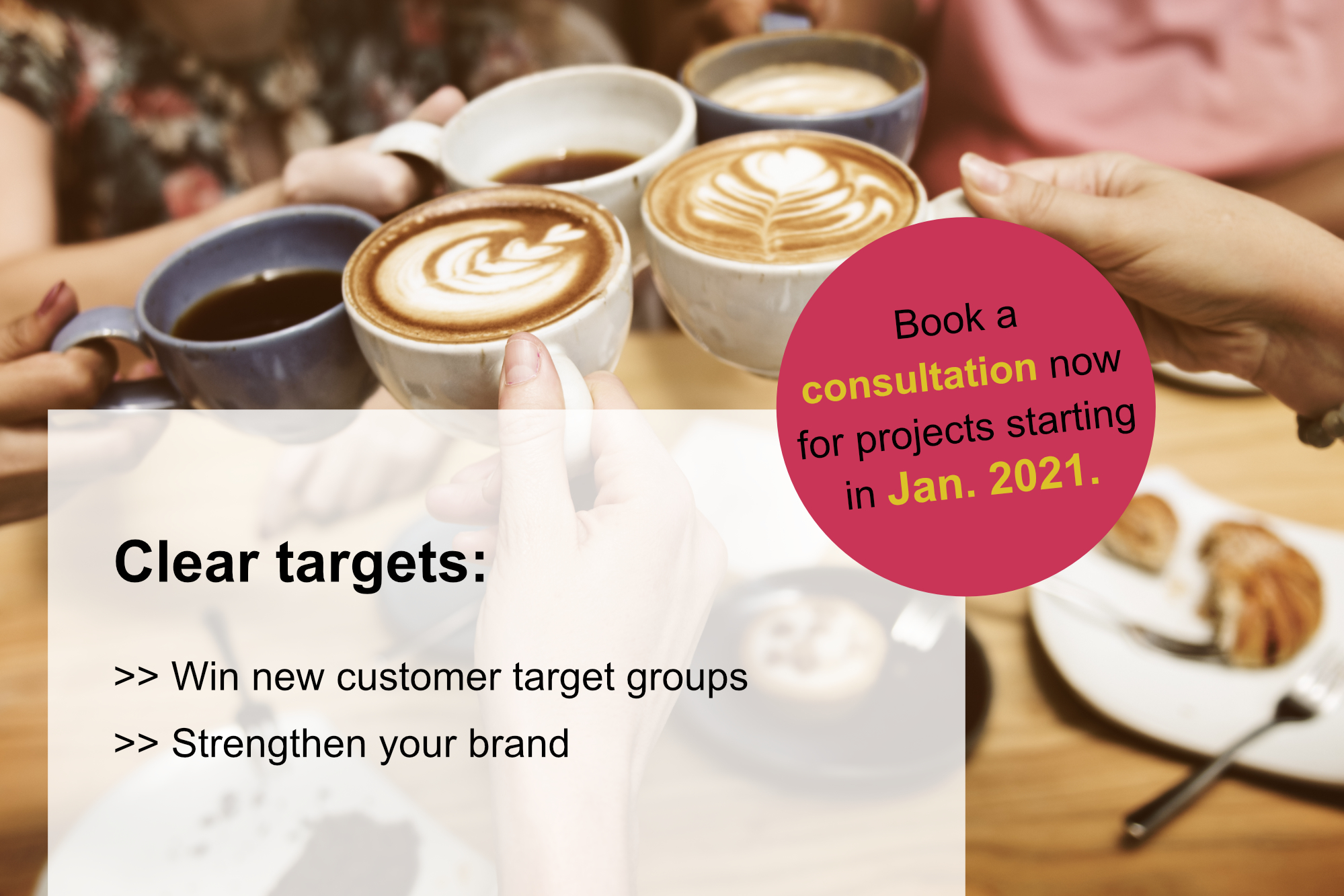 Fast and measurable results:
Analysing ABC statistics
Developing marketing strategies together
Targeted implentation of trends for realistic success, individually customised for your business
Working together to optimise your annual schedule for campaigns, promotions and offers
In the end, we make it simple.
TRENDS
The right trends. Realised the right way.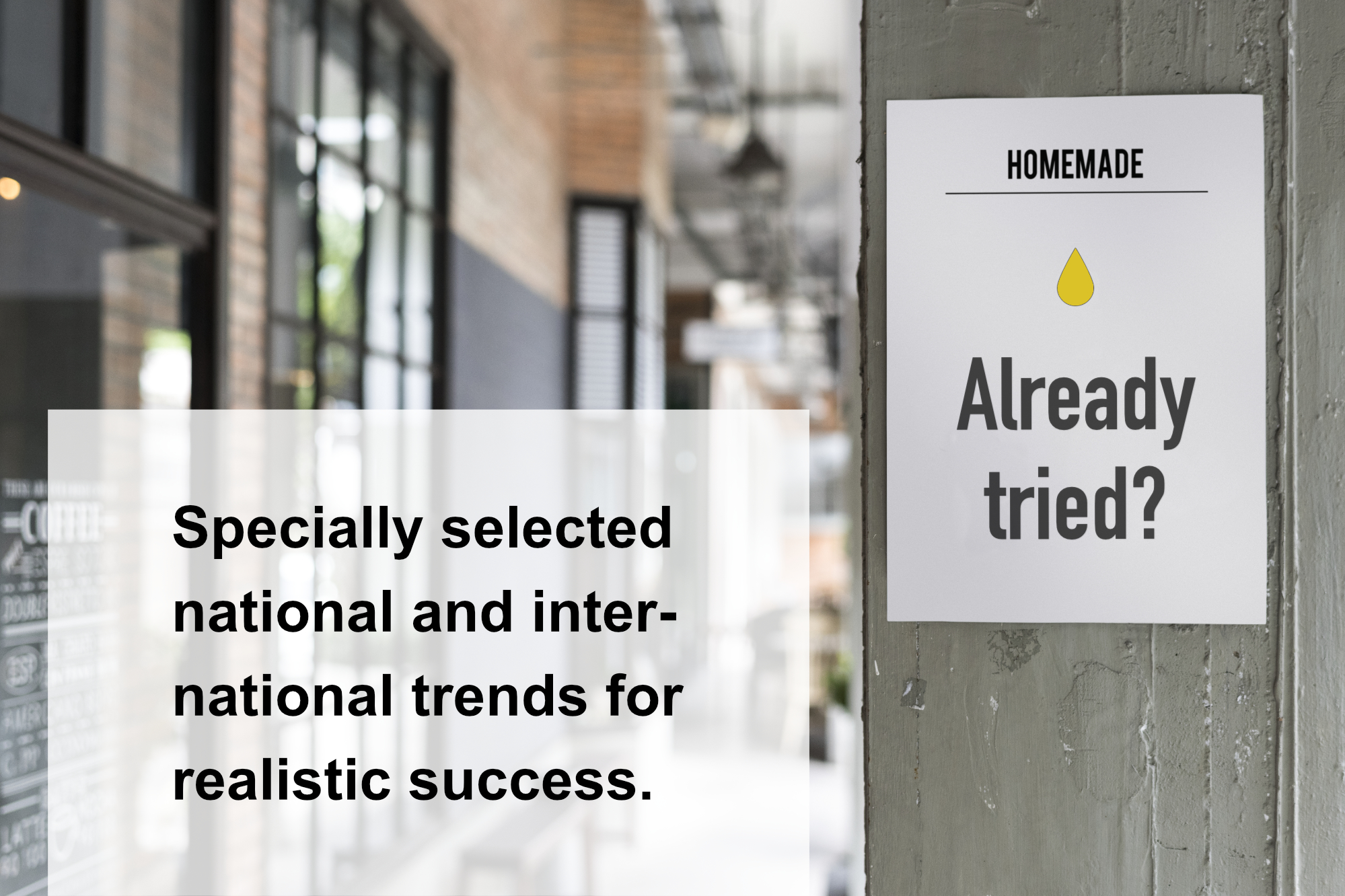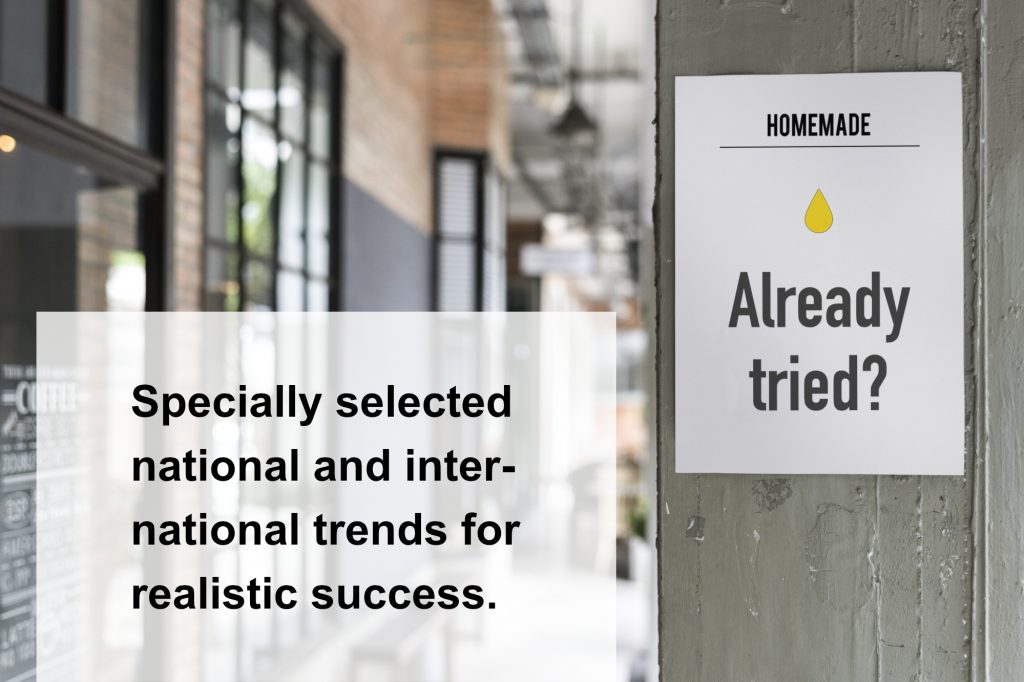 Fast and measurable results:
Over 140,000km of ground covered across four continents in search of new trends
More than 200 concepts developed for bakery, coffee and snack businesses
Taken more than 20,000 "snapshots"
Over 6,500 observations of consumer behaviour
Guided and supported numerous businesses in applying trend concepts
More than ten years' hands-on experience
GA-Trendagentur
Get in touch now and arrange a consultation at your business.
I'm looking forward to meeting you.
What can our cooperation entail?
Analysis of ABC Statistics
On-site review of shops and stores
Quantifiable steps / joint projects
Ludger Schlautmann
(GA-Trendagentur)
Am Überesch 7 – 48268 Gimbte – Germany
Mobile: +49 151 1422 8296
Telephone: +49 2571 5031 332
Fax: +49 2571 5031 333
E-mail: ls@ludger-schlautmann.de