Trends stimulate business. They offer customers variety and give them impulses to spend money.
Consumers now expect new products through innovations at ever short intervals; be it simply a "facelift" of an old favourite like the sandwich.
The German market can only profit from the global trends, which particularly appeal to young people.
For this reason, the GA-Trendagentur has analysed trends from all over the world and has developed specific concepts for the German market on the basis of these studies.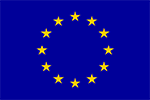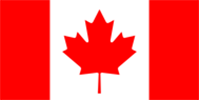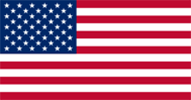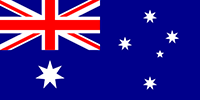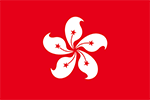 We consult on, support and optimise

your bakery, coffee and

snack concepts!